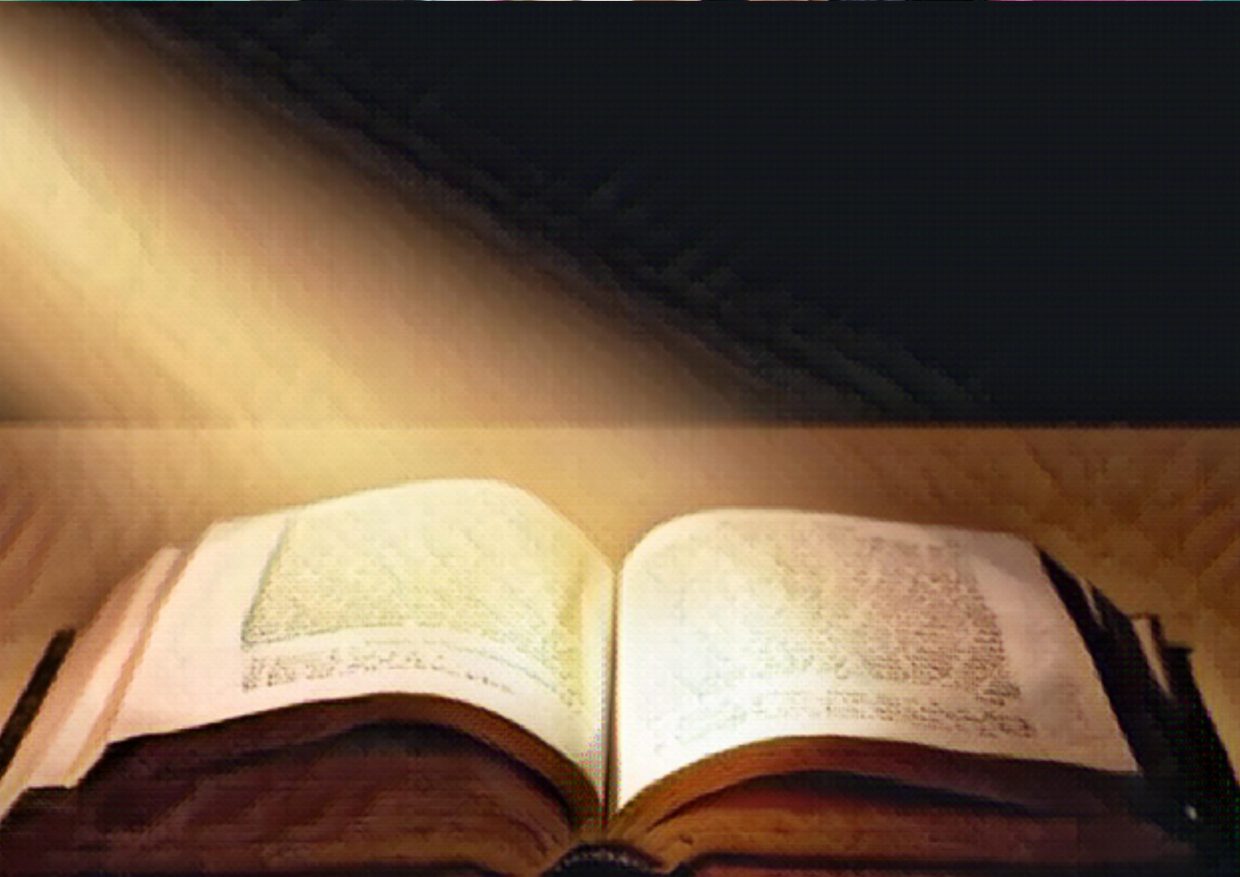 In our school, Religious Culture and Moral Knowledge courses are taught in the most appropriate way for the main purposes of Turkish national education.
The subjects are purified from superstitions within the framework of the curriculum and annual plan, and examples are given from the events that the students may encounter in daily life, with emphasis on subjects such as homeland, nation, flag, Republic and Atatürk's love. The indispensability of universal moral principles, our national and moral values, our customs and traditions are spread over the subjects and placed in the memories.
It is also within the scope of our course to raise students who are faithful, knowledgeable, moral, aware of their responsibilities towards their environment and the universe, sensitive to their age and future, who know goodness, brotherhood and compassion, and who are also hardworking and knowledgeable. Thanks to this course, our students realize that reason is the basic condition of religious responsibility, religion and science are for the happiness of people, and they adopt that secularism should be the guarantee of freedom of religion and conscience.