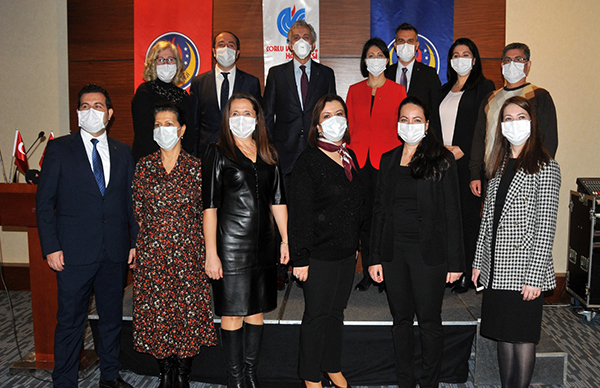 TED Corlu College Liaison Office Opened
Çorlu Vatan Hospital and TED Çorlu College administration met with the press members for January 10 Journalists' Day. Many press members attended the meeting, in which the opening of the TED Çorlu College liaison office was announced.
Speaking at the meeting, TED Çorlu College chairman of the board Dr. Murat Dayanıklı said that in TED's 40 schools across the country, approximately 32 thousand students from preschool to high school are studying, TED Çorlu College will be the newest member of the TED family by taking students from preschool to 9th grade in the academic year of 2021-2022 as the 41st school.
Local News Sites :
Çorlu Haber
/
Devrim Gazetesi
/
Haber 282
/
Avrupa Yakası
Published On :
08 Ocak 2021
---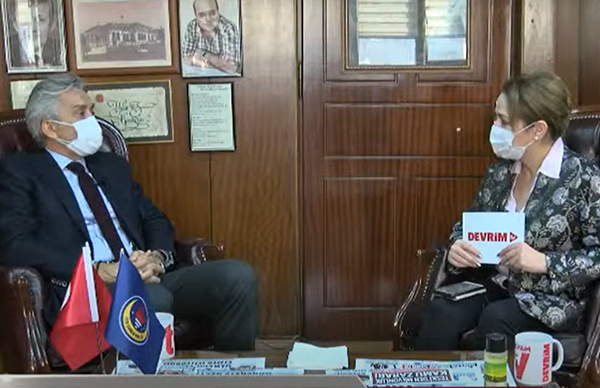 TED College in Çorlu Based on 92-Year Experience
Our goal is to use the money we earn in Çorlu by making investments in Çorlu. We are among the shareholders of Vatan Hospital, which has been successfully operating in Çorlu for 40 years. The biggest reason why we selected education sector is the priority we place to social responsibility. To invest in children, which are our future, we have decided to found a world-class school in our region.
Local News Sites :
Devrim Gazetesi
Published On :
30 Aralık 2020
---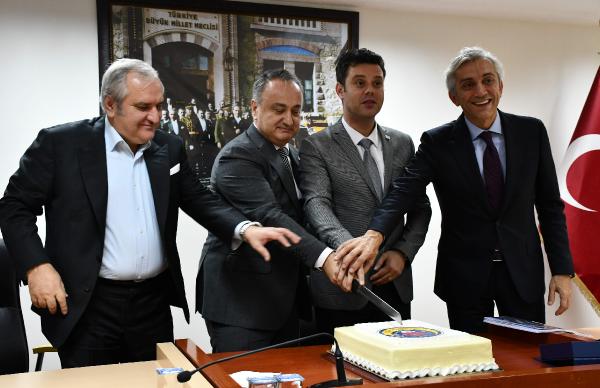 New TED School in Çorlu
Construction right allocation protocol was signed by Çorlu Municipality, TED College and Private Çorlu Vatan Hospital (Can Sağlık Tesisleri İşletme ve Ticaret A.Ş.) in the ceremony held at Çorlu Municipality's Assembly Meeting Room.
National News Sites :
Hürriyet
/
DHA
/
Haberler
Local News Sites :
Gazete Çorlu
/
Çorlu Haber
Published On :
03 Ocak 2020
---